Post Jobs. Purchase Advertising. Hire Drivers.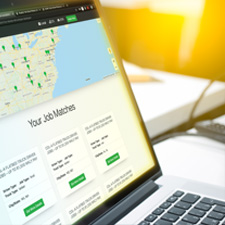 Brand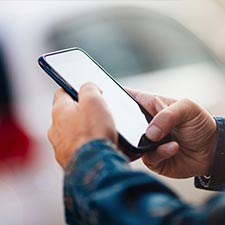 Advertise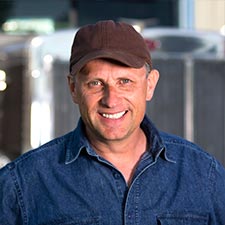 Hire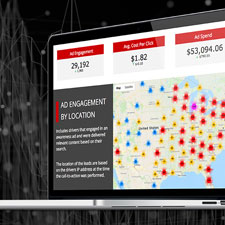 Report
Advertise Jobs

In 4 Easy Steps
1
Sign-up online with a simple setup form.
2
Post jobs using an easy-to-use online editor. Each job auto-generates a landing page with an integrated lead capture form for potential drivers to complete.
3
Select advertising options from the industry's top driver recruitment media providers using our simple media plan cart system.
4
Checkout online and receive notifications as your order is processed.
Why

LeadFlex Max
Generate leads fast
Easy setup
Options for carriers of all sizes
Purchase advertising from the industry's top media providers all from one system
Branded driver jobs with an integrated lead capture form for every job posted
Unlimited job postings
Seamlessly create your own branded job site
0l>
Ready to Simplify Your Driver Recruiting?
Contact Us Today and Enter A New Era of Driver Recruiting
Get Started